So lately i'm feeling the spring vibes right now! Whilst the sunny days are here in England, is only exciting me more about the summer vibes. After my big wardrobe sort out last month. I'm rocking a pretty solid Spring wardrobe right now. on my wish list so far for this spring wardrobe look i am going, is all about the bold standing out accessories for me! so i thought i would share with you guys what i have in my wish list so far.
Now i love my boots, but when i came across these beautiful pumpers from Office. now i call these girly girly pumpers im obsessed with them. They're a soft blush pink with some pink pom-poms. At a bargain at only £26!
I know, i know i love the colour pink! and for spring pink is a must in my closet. A little pink in your everyday outfit doesn't harm you. Love this bag i can't wait for this to appear in my closet.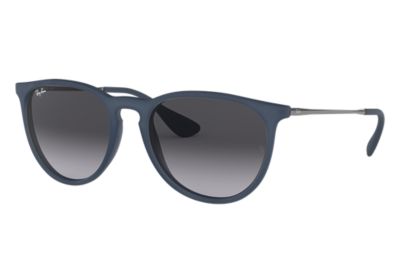 I love sunglasses and they are a must! Now i only stick with one brand of sunglasses and this is ray ban. They're are so stylish.
What are your Spring wardrobe must haves?